Take advantage of our custom placement process, based on unique career interests and aspirations, to experience invaluable hands-on learning across a diverse network of internship partner organizations.
Develop Your Personal Brand
---
---
Develop Your Personal Brand
---
Snapshot of Internship Providers
---
---
Athlete Marketing & Representation
---
Brand Management & Consulting
---
Digital Marketing & New Media
---
Event Marketing & Management
---
Licensing, Merchandising & Retail
---
Public Relations & Communications
---
Sales & Marketing Partnerships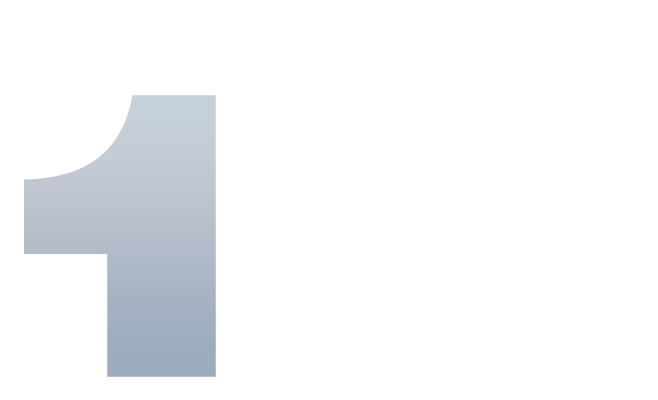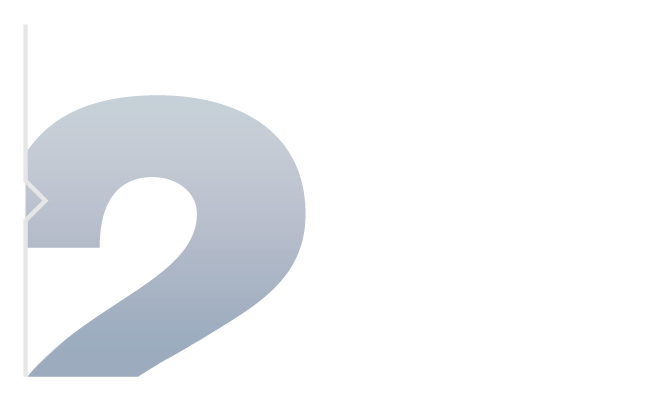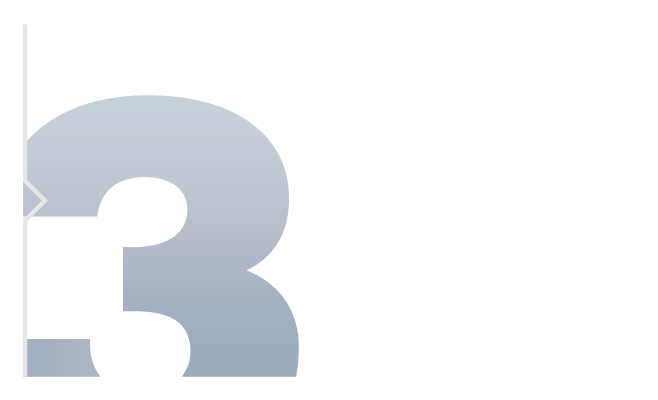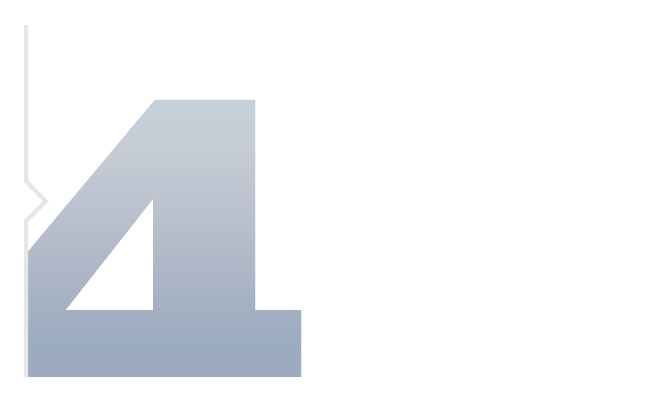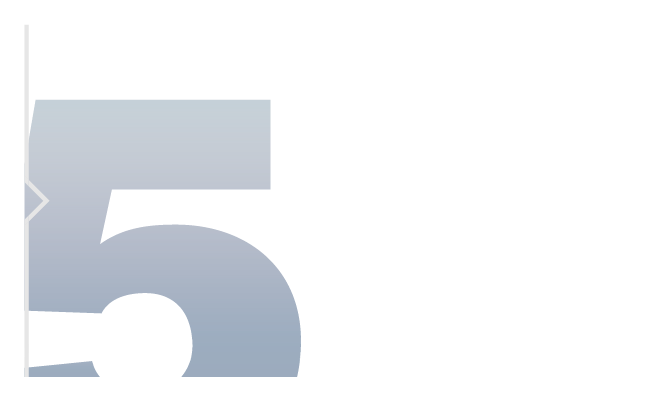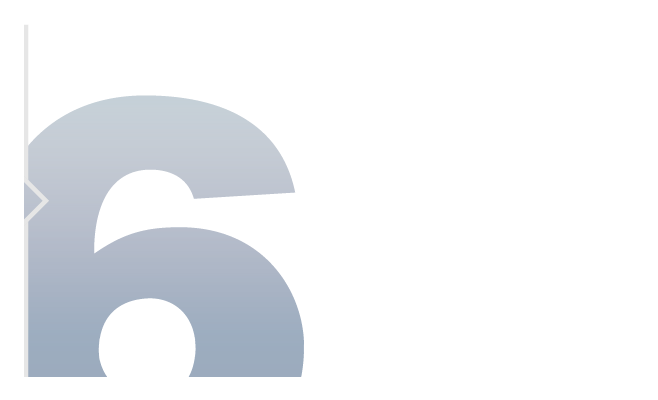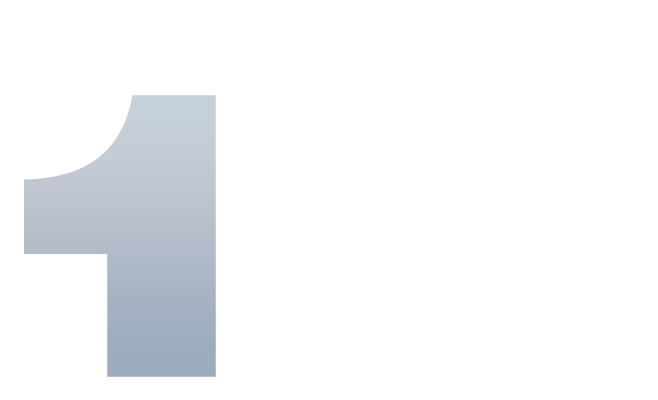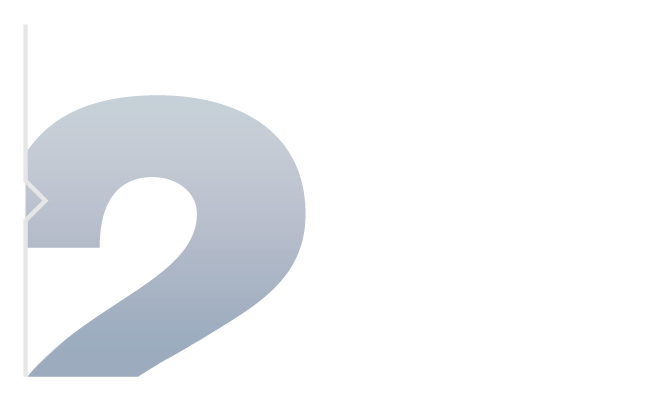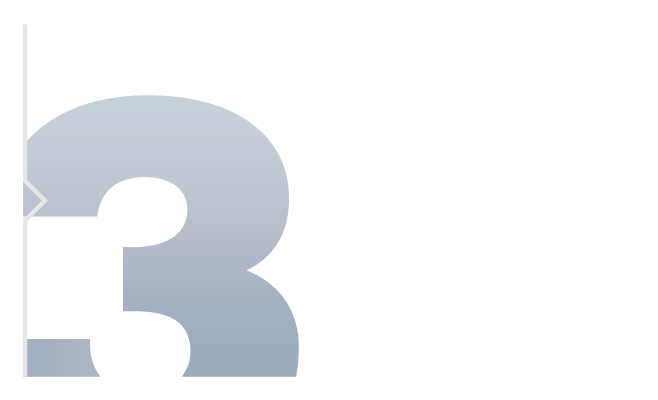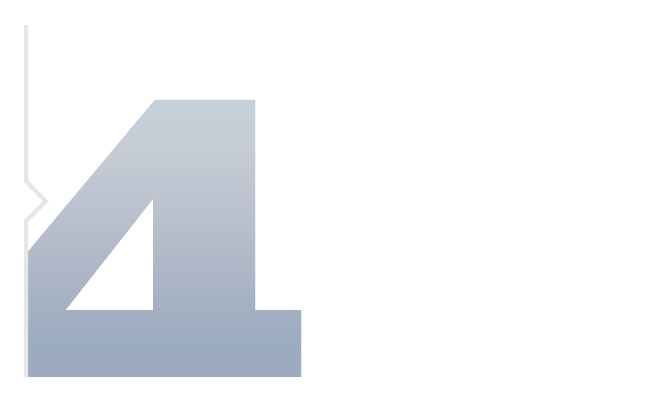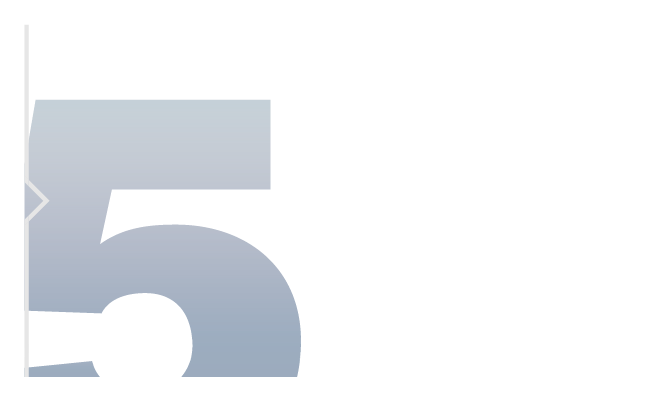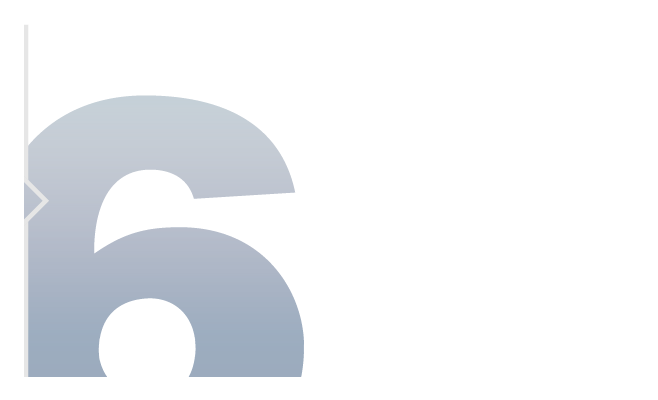 MSBA does such a fantastic job identifying and cultivating young talent - it's like a top-rate recruiting service for your business. So many former MSBA students are now ascending to leadership roles around the industry; it's really a testament to the program's effectiveness.
Alex Schned
Manager, Brands / Wasserman
I've worked with MSBA for a few years now and they make a genuine effort to ensure that the quality and fit of the interns they recommend match our needs. Because of the personal relationship they develop with the intern hosts, MSBA does a great job understanding what the "right fit" means for GlideSlope. This is a strong program that continues to get better and better over the years – from the emphasis placed on strong internship placement, to the stellar speakers and mentors they recruit – MSBA is doing great work.
Jamie Rocha
Director, Sport Strategy / GlideSlope
When I participated in MSBA 2013, I was exposed to countless sports business professionals, companies, and overall experiences that propelled me into my current position at Thuzio. Given MSBA's impact, I introduced it to my company and since then we've had the fortune of hosting three amazing MSBA participants. Having a firsthand understanding of the professional growth that MSBA students get throughout their summer, Thuzio and I are thrilled to participate in MSBA and host some exceptional summer interns.
Ryan McKenna
Agency Relations Manager & Strategic Partnerships / Thuzio (MSBA Class of 2013)